About Us
Are you or do you know someone dealing with domestic violence?
"Domestic violence is any behavior involving physical, psychological, emotional, sexual or verbal abuse. It is any form of aggression intended to hurt, damage, or kill an intimate person." – Asa Don Brown.
About Us
Confidently Learn To Live, Inc. is a non-profit that assists women dealing with domestic violence and low self-esteem. Those who have suffered through or are suffering from domestic violence often feel alone and as if they will never get out of their abusive lifestyle. It is hard for them to imagine ever living a life of happiness, calm and protection. Many people don't recognize controlling behavior as abusive because as socialization, we might think it's normal. It also can be difficult to recognize because it escalates over time making it hard to see how bad things have become. 
We try to help women in as many ways as possible. We offer coaching services, evacuation plans, career building trainings and referrals to community wide supportive services. We are here to help. Contact us today.
​​
Signs of Domestic Violence
Fear and Anxiety
Victims of domestic violence and abuse often live in fear of their partners. Although they may tell friends and family that everything is fine, they often seem overly anxious when their partner is around, or may exhibit visible signs of fear (i.e. shaking, trembling) after a phone conversation with their partner..
Physical and Emotional Control
Most abusers do not allow their partners to enjoy the independence that other adults have over their lives. This extreme control may manifest through displays of extreme jealousy and possessiveness, or threats and coerciveness.
Visible & Non-Visible Injuries
Bruises or injuries that appear to result from choking, punching, or from an object, such as a belt or similar item. Black eyes, marks around the neck, or bruises on areas that don't occur in the course of regular everyday activities.
Meet The Founder
 A survivor of domestic violence, Lula C. Wilson has dedicated her life to being an advocate and a voice for women who have low self-esteem as a result of an abusive relationship. Her non-profit organization, Confidently Learn To Live, Inc., aides these survivors of abuse on rebuilding their lives and their self-esteem. Mrs. Wilson is also a published author of Confidently Living. Confidently Living is Lula's first book and it serves as another tool to help her put an end to the vicious cycle of domestic abuse. She inspires to let women know that there is a way out and abuse doesn't have to control their future. She aspires to create and establish transitional housing facilities to give those in need a safe home away from home as they make the first step towards becoming free and whole  in mind, body and soul.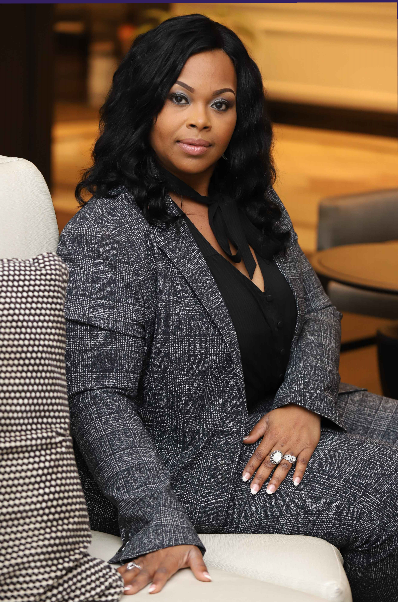 Don't Suffer In Silence. We Are  Here To Help You.